IV Vitamin Therapy or Intravenous Vitamin Therapy is a means by which a healthy and safe dose of natural vitamins and minerals are given to a patient through their circulatory system. The healthy vitamins, minerals, and amino acids are put directly into your bloodstream; therefore, you get maximum absorption. When vitamins are taken by mouth, they have to be digested and adequate absorption does not occur.
IV Vitamin Therapy is the most direct way to experience the benefits of natural vitamins, minerals, and amino acids. Many people utilize I.V. vitamin therapy from time to time for preventive measures such as the anti-aging benefits that vitamins and minerals are known to have. Others seek IV Vitamin Therapy for health promotion measures such as improving sports performance, for increasing energy, or for a greater sense of well being. Still, others may need IV Vitamin Therapy during acute times, such as the onset of cold or the onset of a viral outbreak.
Most IV Vitamin Therapy should be administered by a registered nurse or medical doctor who is experienced in IV Vitamin Therapy treatments and who can safely and effectively administer the correct formulations for one's particular needs. Only the purest and most natural sources of vitamins, minerals, and amino acids should be used.
In-house
Compounding
Pharmacy
Our pharmacist Danny Gelber has taken great care in formulating bio-identical hormones sourced from plants. Because we compound on site we can provide fast convenient customized Hormone replacement therapy. In addition, we offer anti-wrinkle cream, topical analgesic cream for pain, hair growth formula, and low dose naltrexone.
Some of the
Health Issues
that we treat
---
Chronic fatigue
Insomnia
Anxiety
Autism
Depression
Anti-aging
Cancers
Allergies
Arthritis
Back and joint pain
Headaches/migraines
GERD
Fibromyalgia
Menopause
Hypercholesterolemia
Eczema
more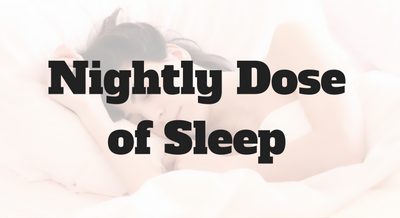 Sleep is a basic principle of good health and well-being and integral to the body's healing system. A lack of sleep deprives the body of essential energy and cell restoration, which then creates a less than desirable state of health. When in this suboptimal state, the...
read more