John Myers, MD, a physician from Baltimore Maryland, pioneered the use of intravenous vitamins and minerals as part of the overall treatment of various medical problems. Dr. Myers formula contains the following nutrients: magnesium, calcium B12, B6, B5, B complex and vitamin C. We have found it effective in relieving acute asthmatic attacks, migraines, fatigue, fibromyalgia, depression, cardiovascular diseases ( angina and arrythmias), hay fever symptoms, and narcotic withdrawal.
This IV differs from our other vitamin IVs in that it is given rapidly over 5-10 minutes. This rapid infusion floods the cells with nutrients providing a window of opportunity for the ailing cells to take up the nutrients against a smaller concentration gradient. We have found that patients who receive a series of Myers injections become progressively healthier.
In-house
Compounding
Pharmacy
Our pharmacist Danny Gelber has taken great care in formulating bio-identical hormones sourced from plants. Because we compound on site we can provide fast convenient customized Hormone replacement therapy. In addition, we offer anti-wrinkle cream, topical analgesic cream for pain, hair growth formula, and low dose naltrexone.
Some of the
Health Issues
that we treat
---
Chronic fatigue
Insomnia
Anxiety
Autism
Depression
Anti-aging
Cancers
Allergies
Arthritis
Back and joint pain
Headaches/migraines
GERD
Fibromyalgia
Menopause
Hypercholesterolemia
Eczema
more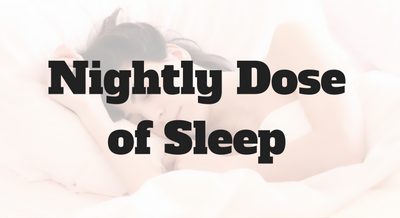 Sleep is a basic principle of good health and well-being and integral to the body's healing system. A lack of sleep deprives the body of essential energy and cell restoration, which then creates a less than desirable state of health. When in this suboptimal state, the...
read more